Lebonan
Lebanese authorities arrests former commander of notorious Israeli jail in Khiam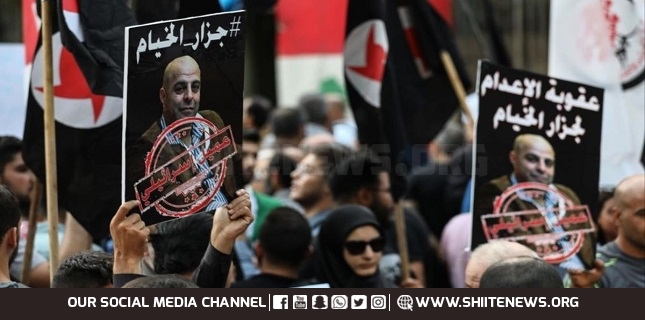 Lebanese authorities arrested the former commander of the notorious Israeli jail in Khiam that detained and tortured thousands of Lebanese.
Lebanon's military court had ordered the arrest of Amer Al-Fakhoury and Lebanese General Security agency has been interrogating him since Wednesday, AFP quoted a judicial source as saying.
The Daily Star reported that Fakhoury is set to be sent to the Military Tribunal Friday for investigation, adding that he is believed to have returned to Lebanon last week via Rafik Hariri International Airport in Beirut.
Al-Akhbar Lebanese daily reported, US embassy in Beirut has intervened in the issue of Fakhoury who holds the American nationality.
Al-Akhbar's Hasan Ollaik reported that embassy urged Lebanese officials to allow a meeting with Fakhoury, but the request was rejected.
As he cited judicial sources as saying that Fakhoury case will take its course. Ollaik also cited other sources who expected that the US embassy's pressure will lead to Fakhoury's release.
The fact that Fakhoury was not arrested immediately as he landed on Lebanese soil sparked widespread outrage on social media.
Many posted photos of Fakhoury and scenes from inside the jail accompanied by the hashtag #thebutcherofKhiam.
Israeli collaborator had fled to US and had already been charged 15 years in prison for collaborating with Zionist.
Opened in 1984 in an Israeli-occupied part of southern Lebanon, the Khiam prison was run by so-called South Lebanon Army.