Iraq
Muqtada al-Sadr urged political blocs to complete gov't within 10 days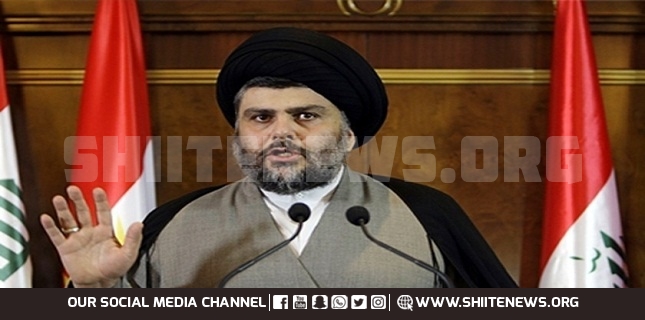 Iraqi Shi'ite cleric Moqtada al-Sadr urged political blocs on Monday to pressure the prime minister to complete the cabinet within 10 days only, warning that his supporters would take a "new stance" if they failed to do so.
Sadr, who leads a large parliamentary bloc, has rallied his supporters to stage mass protests against previous governments, and has implied this could take place against the current government of Prime Minister Adel Abdul Mahdi.
"I call on all political blocs to charge the prime minister with completing the cabinet formation process within 10 days," Sadr said in a letter released by his office.
"Otherwise we will have another position and you are aware of our stance."