Iraq
Iraq: ISIS terrorist killed in clashes with security forces in Diyala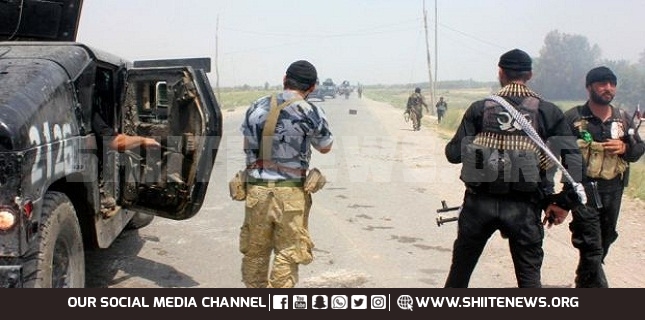 An ISIS terrorist was killed Saturday in a firefight with Iraqi security forces in Diyala province, a security source said.
Speaking to Mawazin News, the source said that security forces clashed with an ISIS member on the outskirts of Mandali town in Balad Ruz district, Diyala, leaving him dead.
"The clashes also left a police officer wounded," the source said, adding that the security situation is now under control.