Iraq
US anti-Iran pressure sign of idiocy and confusion: Hashd al-Sha'abi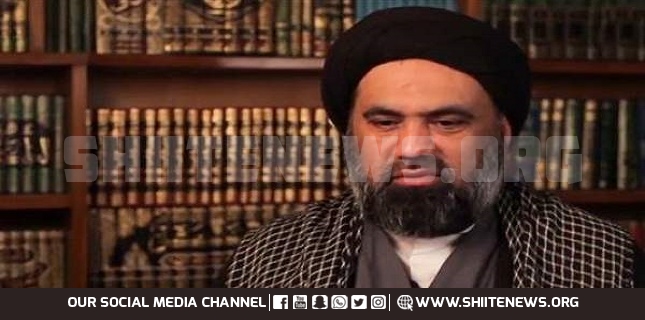 An Iraqi commander says the United States' increased pressure and threats aimed at Iran indicate Washington's "new idiocy" and confusion.
Jassim al-Jazairi, a senior commander of Iraq's Shia-majority military group known as Hashd al-Sha'abi, made the remarks to IRNA on Saturday.
Referring to the US's ongoing military deployments in the Persian Gulf region, Jazairi said, "America's new idiocy in the region shows they (the Americans) are yet to learn from past experiences and from history and think… that Iran is a quarry within reach."
"All that's happening," he added, "shows the obvious chaos in American policies."
Jazairi, who is also a member of the Political Office of Iraq's Kata'eb Hezbollah, an anti-terror group, was referring to the US deployment of an aircraft carrier, a bomber task force, and an assault ship to the Persian Gulf under the pretext that Iran poses an increased threat to the US.
This is while Iran has said it has been exercising utmost restraint in the face of the US President Donald Trump administration's policy of "maximum pressure" against Tehran.
Jazairi said things would proceed in Iran's favor because the country enjoyed not only domestic unity but also regional allegiances.
"Should anything happen in the region," he warned, however, "we will certainly be adopting our own appropriate approach as [part of] the Islamic resistance."