Iraq
Iraqi PM: Gov't to continue military operations against Terrorists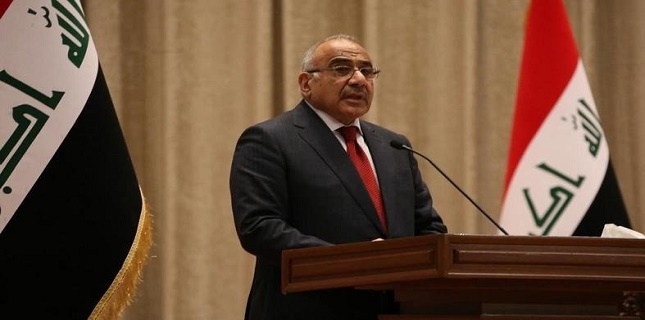 Iraqi Prime Minister Adel Abdul-Mahdi said on Tuesday that the government drew up plans to continue the military operations against the ISIS terrorist group.
"The coming days will witness visits by important figures to Iraq," Alsumeria News quoted Abdul-Mahdi as saying at a weekly press conference.
"The government is committed to considering the legitimate demands of all segments of Iraqi society," he concluded.