Iraq
Director of Terrorism Combating office murdered in Shirqat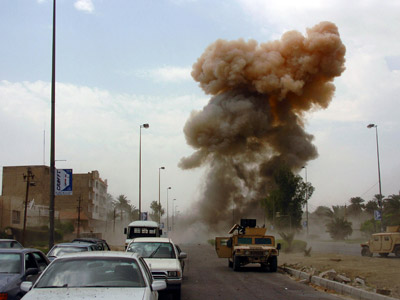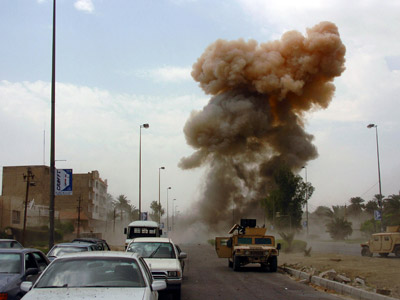 Director of Terrorism-Combating office of Shirqat district was killed due to an explosion of a bomb placed in his car in central Sharqat on Thursday.
A security source said that Anti-terrorism office Director namely Colonel Ismail was killed when a bomb placed in his car went off as he was travelling in the center of Sharqat .
Takfiri terrorists are active in all parts of Iraq. Government had been blaming some neighbouring Arab countries for terrorism.