Iraq
Tight security arrangements made around Najaf Ashraf on Youm-e-Ali (AS)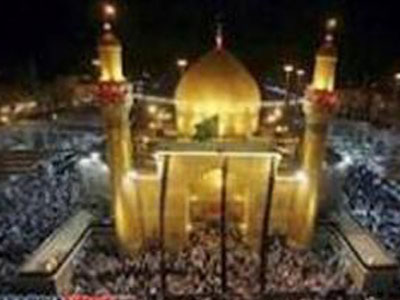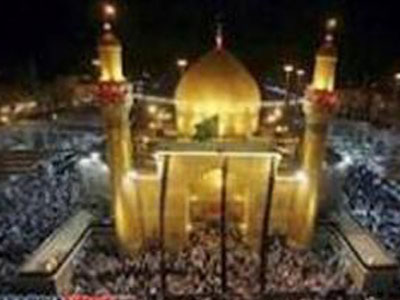 Iraqi security forces have made tight security arrangements on Youm-e-Ali (AS) to thwart terrorism.
Heavy force was deployed in and around the holy city of Najaf alongside similar arrangements in Karbala, Kazmain, Kufa and Samarrah.
Nasbi wahhabi terrorists remain involved in terrorism all over the Muslim world and they target holy cities and holy shrines to please their Zionist and Capitalist masters.
Iraqi forces and Syrian forces have arrested several al-Qaeda terrorists involved in terrorism in these countries. Many of them are transnational terrorists belonging to different Muslim countries.