Iraq
Official warns of ISIS return to border area between Salahuddin, Diyala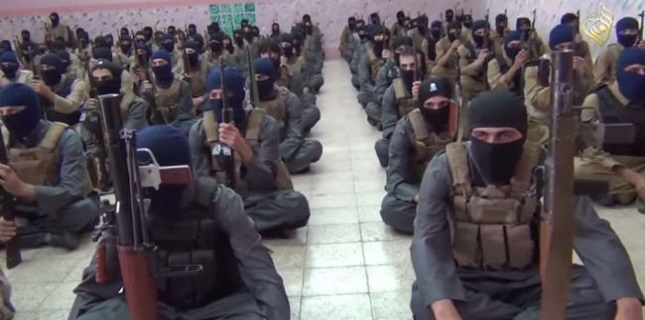 A Diyala-based provincial official has warned of the return of ISIS militants to a border area between Diyala and Salahuddin provinces after the withdrawal of Iraqi troops from there.
Speaking to Alsumaria News on Wednesday, Abdul Khaleq al-Azzawi, a member of Diyala province council, said, "Islamic State militants returned to Mteibijah border area between Salahuddin and Diyala provinces after Iraqi forces withdrew from there on Monday for unknown reasons."
"During the three-day fight against IS militants in Mteibijah, several people were killed and injured," Azzawi said, wondering how the Iraqi military could take such a decision of withdrawal with no reasonable justification.
He, hence, urged the Iraqi Armed Forces to open a probe into the incident and identify reasons for taking such a decision, warning that the return of ISIS militants to Mteibijah poses a "serious threat" to the entire Diyala regions.
A military operation was launched earlier on Saturday to hunt down remnants of ISIL at Mteibijah area in Iraq, the Iraqi military said.
Backed by paramilitary al-Hashd al-Shaabi, the troops advanced from three directions to clear Mteibijah area, the media office of the Iraqi Joint Operations Command said in a brief statement.