Iraq
Iraq seizes key crossing near Syria from Daesh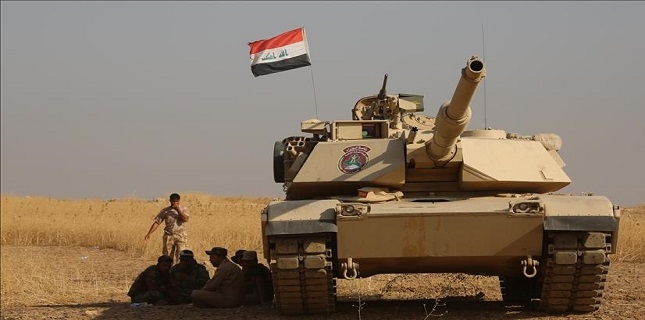 Iraqi forces have seized from Daesh one of the official border crossings between the country and Syria, thus choking a key supply line feeding the Takfiri terrorist group.
Al-Waleed, which together with two other passageways links Iraq and Syria, came under government control on Saturday, Reuters reported.
The advance took place as the Syrian government and its allies too are hemming the terrorists in on the other side of the border.
Al-Waleed is close to the al-Tanf crossing on the common border, which is the key to the Baghdad-Damascus Highway and also links up to the main Baghdad-Amman route.
Daesh seized al-Waleed in May 2015, almost a year into its deadly terror campaign in Syria and Iraq. It used the bridgehead to expand its grip there to the entirety of the common border.
Syrian forces are, meanwhile, advancing toward al-Tanf, where the US forces have been based since last year on a mission to train anti-Damascus militants.
Back in May, a US-led coalition, which has been purportedly fighting Daesh in Syria since 2014, struck a convoy of Damascus-allied forces that was moving towards al-Tanf. The forces, however, regrouped afterward and continued their advance.
On Wednesday, the US Army relocated a new truck-mounted, long-range missile launcher from Jordan to al-Tanf.