Iraq
Only six districts still held by Daesh in western Mosul: Cmdr.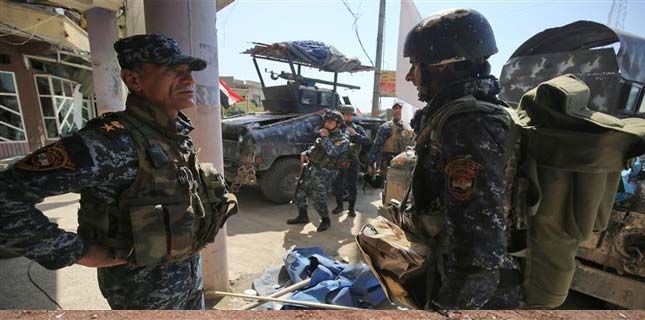 A high-ranking Iraqi military figure says Daesh Takfiri terrorists are only in control of six neighborhoods in the western part of Mosul as government forces, backed by volunteer fighters from Popular Mobilization Units, are battling to expel the extremists out of the country' second largest city.
The commander of the Counter-Terrorism Service (CTS), Lieutenant General Talib Shaghati, said on Tuesday that military forces continue to gain ground against Daesh militants, and are steadily liberating the remaining militant-held areas in western Mosul, Arabic-language and official al-Sabaah (The Morning) daily newspaper reported.
Shaghati added that Iraqi forces and their allies have already purged the Takfiris from 32 districts out of the total 38 in addition to the strategic Mosul International Airport and Ghazlani military base.
The remarks came a day after Hossam al-Abbar, a member of the Nineveh provincial council, also said in a statement that security forces had been in control of 75 percent of the western side of Mosul.