Iraq
UN: 382 civilians killed in Iraq violence in January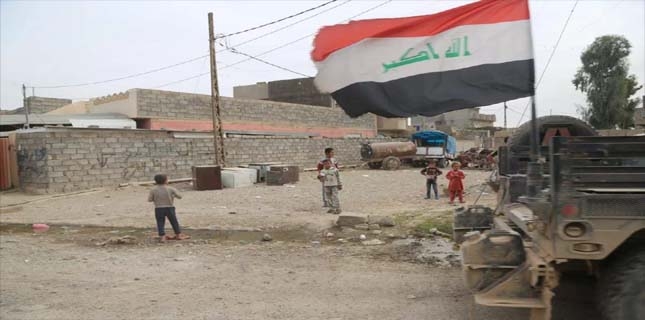 Latest figures released by the United Nations show that terrorist acts, violence and armed conflicts took the lives of some 400 civilians and left hundreds of others wounded in Iraq last month.
The United Nations Assistance Mission for Iraq (UNAMI) said in a statement on Wednesday that a total of 382 Iraqis lost their lives in the month of January, while 908 others were injured.
The UN mission said the number of casualties does not include security members after Iraqi military authorities in December criticized UNAMI for figures about the deaths of police personnel announced for November.
January casualty figures were also not available from the embattled western province of Anbar as health officials were unable to monitor the area due to the volatility of the situation on the ground and the disruption of services.
"Daesh terrorists have focused their bombing attacks on markets and residential neighborhoods. They have cowardly targeted civilians – women, children and the elderly, who were going about their business or shopping," Special Representative of the UN Secretary-General for Iraq Jan Kubis said.
"Daesh's goal of breaking the will of the people has however collapsed in the face of the Iraqi people's resilience, despite all difficulties and hardship, and the steady advances of the Iraqi security forces in the operation to liberate Mosul from the terrorists," Kubis added.