Iraq
Local Residents Capture Mosul's Main Prison, Set Free 45 Prisoners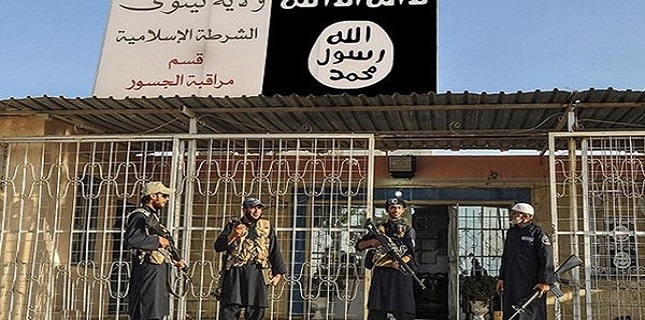 Informed sources in Nineveh province disclosed that the local residents have raided ISIL's main prison in the Western part of the city of Mosul and set free nearly four dozen prisoners after killing the guards.
"The local residents attacked and captured ISIL's main prison in Western Mosul on Friday and released 45 prisoners after killing all the prison guards in bloody clashes," the Arabic-language al-Sumeria News Channel quoted a local security source in Nineveh province as saying.
Commander of Nineveh Liberation Operation General Abdul Amir Rashid Yarallah announced on Friday that his forces have captured six districts in the Western part of Mosul city.
Commander of Iraqi Army's Counterterrorism Department General Taleb Shaqati also announced on Friday that a major part of the Western bank of the Tigris River has been liberated.
Police sources said on Thursday that Iraqi security forces began the offensive to liberate the last region controlled by the ISIL militant South of Mosul before they reach the Southern gates of the Iraq's major city, which have been under ISIL grip since 2014.
"Iraqi Federal Police forces have begun the operation to liberate Hammam al-Alil Township just South of Mosul," the sources within Iraqi Federal Police Command said.
Several villages around Hammam al-Alil have been retaken by Iraqi security forces in recent days.