Iraq
Iraqi Army Uses Military Drones for First Time to Hit ISIL in Ramadi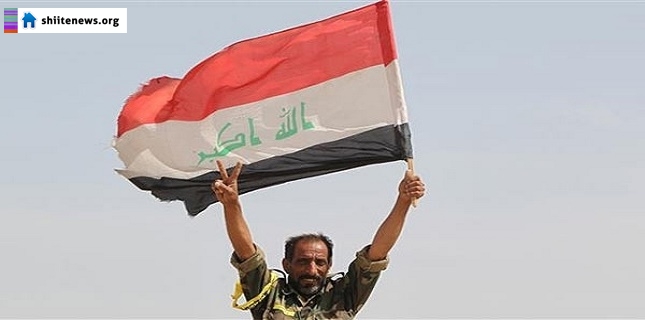 The Iraqi Army started using advanced drones on Saturday to repel the ISIL Takfiri terrorists' offensive in the outskirts of the besieged city of Ramadi, and killed scores of the militants.
The sources said that the ISIL terrorists, who are under the siege of the Iraqi army and the country's popular forces of Hashed al-Shaabi, stormed the army troops' defense lines to break the siege of Ramadi to find a new supplying route, by the Iraqi soldiers fended off their attacks by the help of advanced military drones.
The sources said that it was the first time that the Iraqi army carried out drone attacks on the ISIL positions in Ramadi.
On Wednesday, the Iraqi army along with popular forces won back control over several strategic areas in the city of Ramadi in Al-Anbar province in Western Iraq.
Head of Anbar's Provincial Council Sabah Karhout Sabah Karhout said minutes ago that security forces and the Iraqi popular forces, Hashed al-Shaabi fighters, seized full control over strategic regions in Ramadi.
According to reports, the Iraqi forces have made huge gains in their military campaign against the ISIL Takfiri terrorists in Ramadi, and succeeded in recapturing Al-Zankura and most parts of Albou Reesha from the militants.
The Iraqi forces also gained control of Albu Jalib and Al-Adnaniyah on Wednesday, and inflicted heavy casualties. According to report, tens of terrorists were killed and dozens were also injured in heavy clashes with the Iraqi troops