Iraq
ISIS opens first center for the sale of human organs in Mosul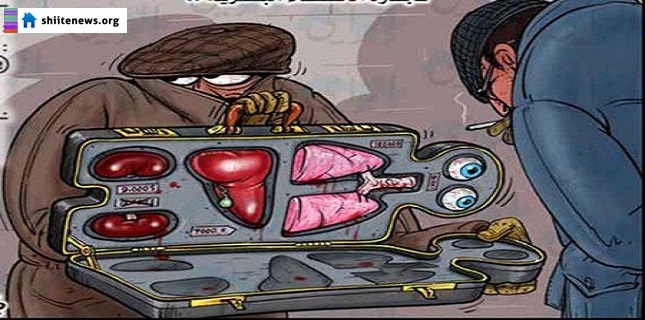 The so-called ISIS opened its first center to sell human organs in its stronghold in Mosul, according to a local source.
The source, who asked to remain anonymous, said in an interview for the Russian news agency Sputnik: "ISIS gang is selling each human Kidney with 8 thousand dollars, which eradicates them from civilian detainees."
The source explained that the gang turned the clinic of Iraqi doctor in the Engineers Neighborhood in northern Mosul to a hospital to steal the organs of the detainees.
According to the source, the price of the human heart is the highest among the organs traded by ISIS.
The British newspaper "Daily Mail" reported that the organization has recruited foreign doctors to eradicate the internal organs, not just the bodies of their dead fighters, but also from hostages, including minor children in Iraq and Syria.