Iraq
45 ISIL militants killed by poison, dozens others taken to hospital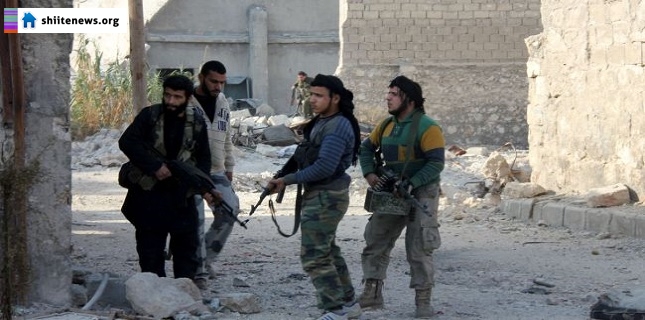 Forty-five ISIL Takfiri terrorists have been killed by eating poisoned food in the Iraqi city of Mosul, while dozens of others have been taken to hospital.
A young man from Mosul doctored their iftar prepared for the terrorists with the deadly poison and managed to kill 45 of them and send 100 others to hospital, some of them reportedly in critical condition, Iraqi local sources said on Tuesday.
The incident reportedly occurred in the Wadi Hajar district, located in the southern part of the city, where popular resistant groups have recently formed to retaliate against ISIL atrocities.
The northern and western parts of Iraq have been plagued by violence ever since Takfiri ISIL militants began their march through Iraqi territory in June 2014. Army soldiers and volunteer fighters have joined forces, and are seeking to take back militant-held regions in joint operations.
The heavily-armed militants took control of Mosul before sweeping through parts of the country's Sunni Arab heartland. They have been carrying out horrific acts of violence against all Iraqi communities such as Shias, Sunnis, Kurds and Christians.