Iraq
7 killed in military helicopter crash in Iraq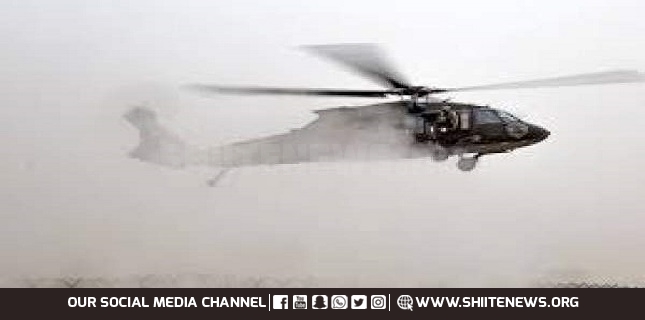 Iraqi local media reported on Wednesday evening that a military helicopter crashed in the oil field of Dohuk province located in the north of the country.
Iraqi media stated that the said helicopter belonged to the Turkish army and reported that 7 soldiers of the country were killed in the incident.
The Ministry of Defense of Turkey denied any crash of its helicopter in Dohuk and declared that it is completely false that this helicopter is Turkish.
The Ministry of Defense of Turkey has said that sources close to the Kurdistan Workers' Party (PKK), which Ankara considers a terrorist group, have claimed that the Turkish helicopter was shot down in the Dohuk province of Iraq.