Iraq
Ceremony held in Iraq to commemorate Iraqi Martyr of Mihrab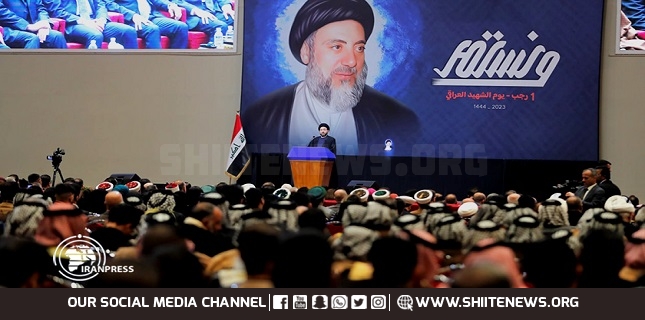 A ceremony was held on Friday, January 20, 2023, to commemorate the anniversary of the martyrdom of the Iraqi prominent scholar Ayatollah Sayyid Mohammad Bagher Hakim.
The ceremony was held at the shrine of Ayatollah Hakim in the Iraqi holy city of Najaf.
Also, another commemorative ceremony was held in Baghdad on Saturday, which was attended by senior Iraqi officials. Ayatollah Hakim is known as the Martyr of Mihrab.