Iraq
American killed in an armed attack in Baghdad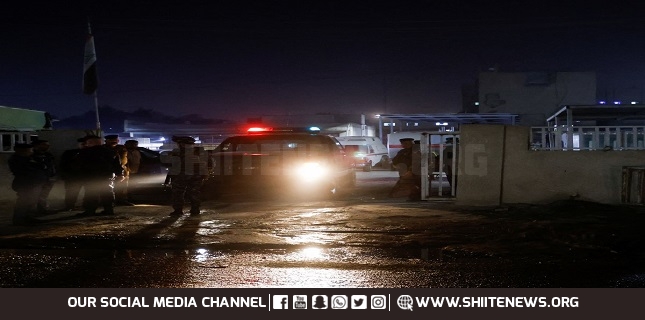 Some Iraqi media reported that an American was killed in an armed attack on his car in Baghdad, the capital of Iraq.
Sabreen News channel reported that an armed attack by unknown persons on an American's car in the "Al-Karadeh" area of ​​Baghdad led to his death.
The victim was traveling by car when he was fired upon by "unknown persons," according to Iraqi police. The motive for the attack is still unclear.
The victim was reportedly a man who worked for an international aid organization, but no details were immediately released on his identity.
On the other hand, the Baghdad Al-Youm news site, citing the Canadian Armed Forces, reported that one of the country's officers died in Baghdad under "ambiguous circumstances".
More details about these two incidents have not been published by Iraqi officials.