Iraq
Iraq says 3 ISIS terrorists were killed in northern regions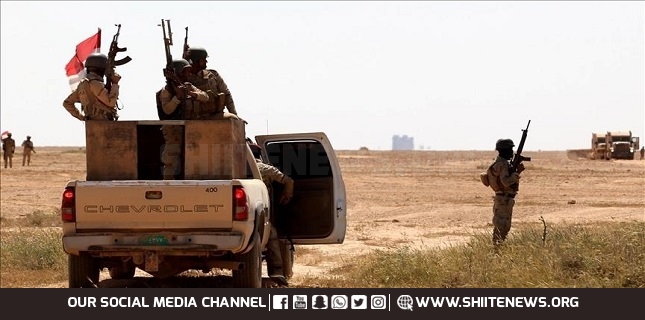 A senior commander of the Islamic State (ISIS) terror group along with two other terrorists were killed by Iraqi forces on Saturday in the north of the country.
A statement by Iraq's Agency of Intelligence and Federal Investigation said a senior commander of ISIS along with two of his guards have been killed.
Located in the northwest of Mosul in Nineveh province, Badush mountain is where the operation was carried out in coordination between the Agency and the commander of the Iraqi joint operations.
"The terrorists were killed inside a 15-meter deep tunnel, the Interior Minister has supervised the operation," it said.
In the meantime, the forces found explosive vests and light weapons belonging to the militants, according to the statement.
In 2017 Baghdad declared victory over ISIS which once used to hold a swath of territory in the light of its offensive back in 2014.