Iraq
US Victoria base in Iraq comes under missile attacks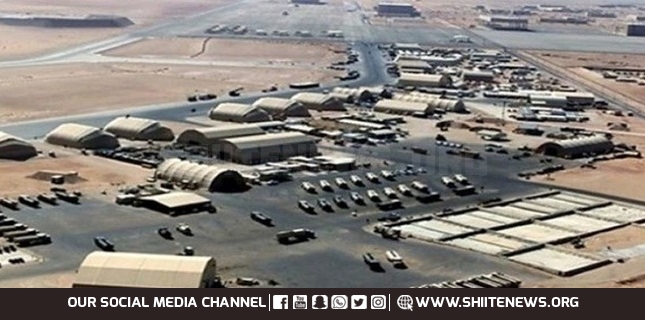 According to Iraqi news sources, at least 6 missiles targeted the Victoria base near Baghdad airport which host American troops.
The Sabereen News Channel reported on Friday morning that the sound of several explosions were heard in Baghdad.
According to the source, the explosions took place in the Al-Karkh area of ​​Baghdad near Victoria's base in the United States.
No further details were released about the cause of the explosions