Iraq
Iraqi intelligence foiled bombing plot in Khadhimiya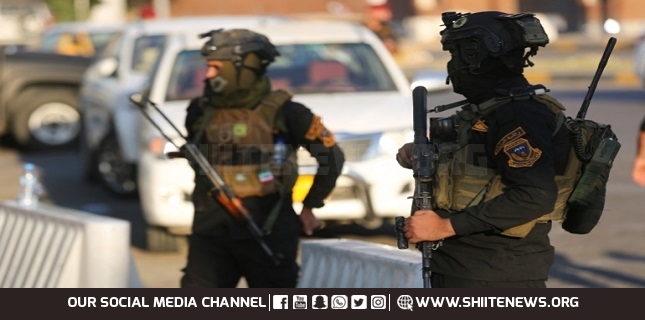 The Iraqi Security Information Center announced Monday night that a terrorist who was planning to bomb the city of Kadhimiya was arrested.
The center added that Iraqi intelligence forces managed to arrest the terrorist who was trying to detonate an explosive device in a market.
The terrorist was arrested in one of the Kadhimiya hotels, and the other members of a terrorist gang were also arrested.
Last June, an explosion near a restaurant in the city killed three people and injured at least 23 others.
In 2017, after three years of fighting, Iraq declared victory over the terrorist group "ISIL", but the scattered elements and remnants of the terrorist group are still active in some areas of the provinces of Diyala, Kirkuk, Ninawa, Salah al-Din, Al-Anbar and Baghdad.
Iraqi security forces are working to completely clear these areas of terrorist elements.