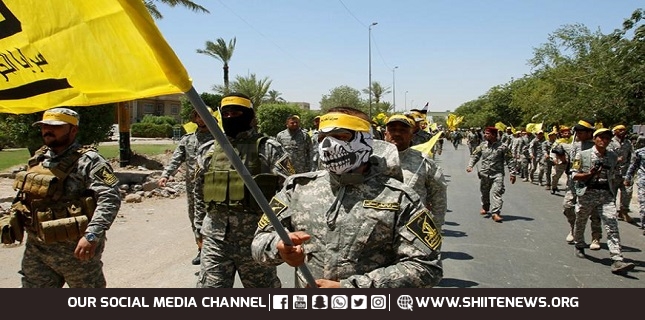 News sources reported on Tuesday night that terrorists had attacked the house of one of the Iraqi Popular Mobilization Unit's commanders.
According to Al-Jazeera, the home of Colonel Haqi Ismail Amin, known as Abu Akbar al-Khalidi, commander of the 33rd Brigade of Iraqi Popular Mobilization Unit, in the Al Shuala district of Baghdad was targeted by an improvised explosive device.
In this terrorist attack, at least two members of the family of this Iraqi's Popular Mobilization Unit's commander were injured and taken to hospital.
Despite the defeat of the ISIS terrorist group in Iraq, a number of elements related to this terrorist group are still present in different parts of the country and carry out terrorist acts in a scattered manner.