Iraq
ISIL Attack Kills at Least 12 Iraqi Police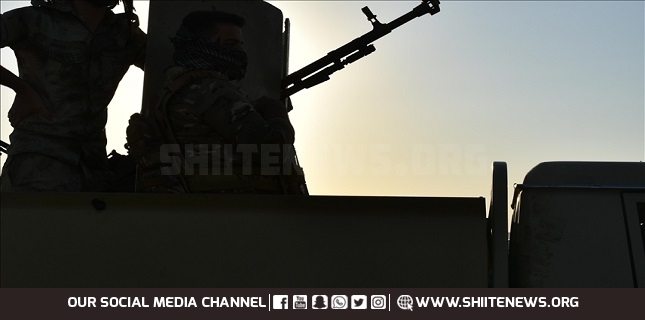 At least 12 Iraqi policemen have been killed in an attack carried out by the ISIL Takfiri group at a security checkpoint in the country's north.
The twin attack on Sunday, in the al-Rashad region south of Kirkuk city, took place just after midnight, Iraqi media reported.
The attackers first engaged in a military confrontation with police officers that lasted about two hours, killing three officers. Reinforcements coming to the area were killed in an ambush using explosives planted on the roadside, A-Jazeera reported.
Three police officers were also wounded in the attack and another was missing.
Iraqi media blamed the Takfiri terrorist group for the attack.