Iraq
Iraq's Judiciary Issues Four Death Sentences against ISIL Commander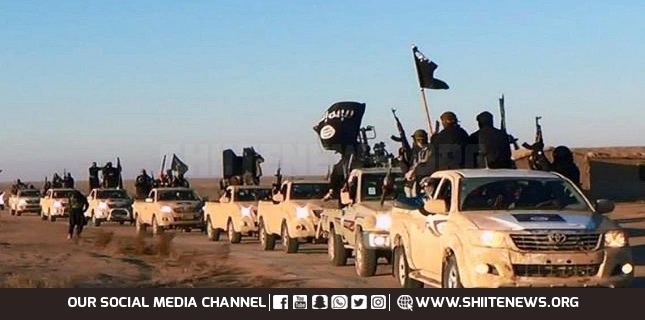 The Supreme Judiciary Council in Iraq issued on Monday five verdicts against an ISIL commander involved in several crimes, sentencing him four times to death and to life in jail.
The terrorist led the ISIL gangs to attack the Iraqi army units, public institution, and civilians.
In July, 2017, the Iraqi army as well as security agencies and popular forces managed to liberate Mosul City from ISIL terrorists, which marked the end of the militant group in the Arab country.