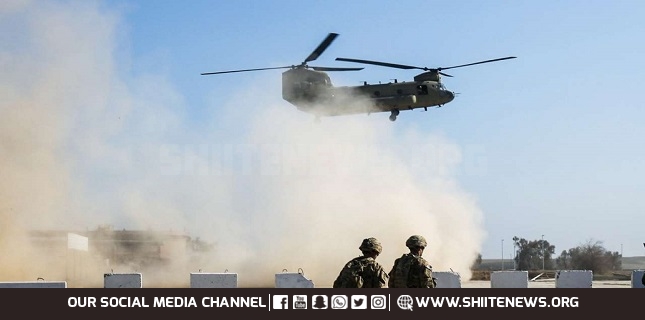 Iraqi sources announced that at least 3 missiles had landed in Iraqi Balad air base, which is hosting American occupation forces.
On Monday, Iraqi sources reported that military base north of Baghdad had been bombed with "Katyusha" missiles.
The sources said, "More than three missiles fell on the Balad air base in Salah al-Din Governorate, northern Iraq" and no details were known about the losses so far.