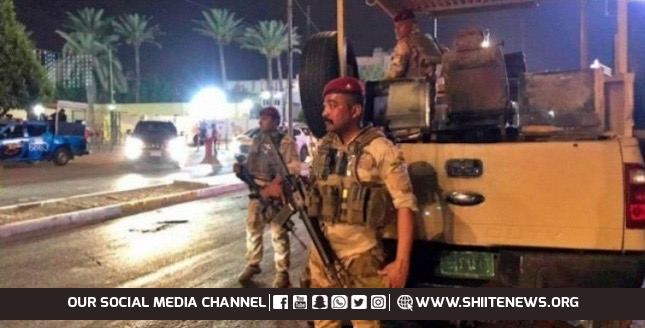 Blast targets Shia Muslims mourning near Al Aimmah bridge Baghdad
Blast reportedly occurred near the Al-Aimmah bridge in Baghdad, late March 8.
Shia Muslims gathered there on martyrdom anniversary of Imam Musa Kazim.
Read This also : Pope couldn't enter Iraq without sacrifice of Gen Soleimani: Amir-Abdollahian
Preliminary information indicates that at least 10 people have been wounded in the incident.
Eemergency personnel are responding.
Heightened security and localized transport disruptions are likely in the coming hours near the impact site as security response and investigations continue.