Iraq
US military support convoy targeted in central Iraq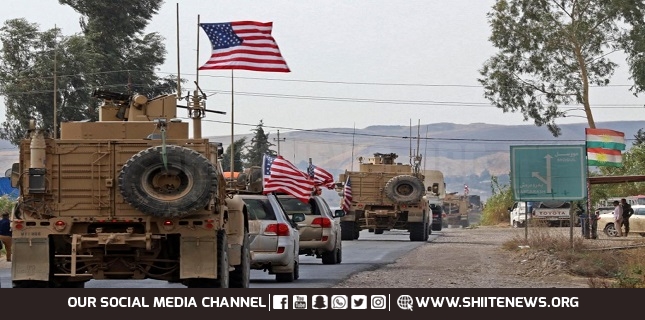 Iraqi sources say a convoy carrying US military support equipment targeted in central Iraq.
Iraqi sources announced today (Tuesday) that 4 convoys of the US Army in Babil province were targeted and damaged by a roadside bomb.
No group has claimed responsibility for the attack.
In recent months, convoys carrying US military equipment in Iraq have been repeatedly targeted by roadside bombs.
American convoys enter Iraq mainly from the Syrian border in western Iraq or the Kuwaiti border in the south.
The people and many Iraqi groups consider American forces' presence in this country as occupation and emphasized their immediate withdrawal from the country. The Iraqi parliament also approved a plan last year to withdraw US troops.