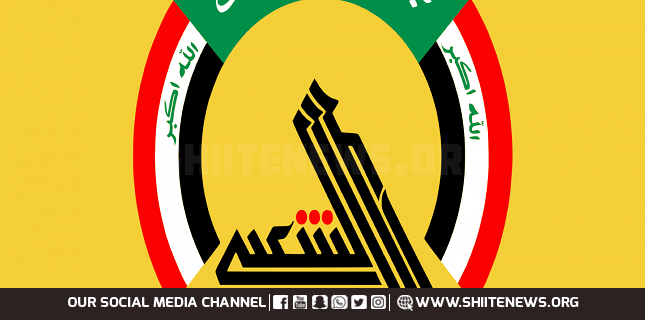 One person has lost his life and four others have been wounded in the US military's air raid against positions of resistance forces operating against terror groups on the Iraqi-Syrian border, Press TV report.
The casualties were caused in the early hours of Friday, as the American airstrike targeted facilities used by forces of Iraq's Popular Mobilization Units (PMU) — better known as Hashd al-Sha'abi — at a border point in eastern Syria, where the resistance group has been fighting remnants of the Takfiri Daesh terror group in coordination with the governments in both Arab countries.
The much-criticized military action, the first of its kind under US President Joe Biden, was said to be in retaliation for recent attacks against American bases and missions in Iraq.
In a statement, Pentagon spokesman John Kirby claimed that the assault authorized by Biden had been "deliberate" and meant to "de-escalate the overall situation in both eastern Syria and Iraq."
-US military's air raid
(This item is being updated.)