Iraq
Daesh kill 5 Iraq's Popular Mobilisation Forces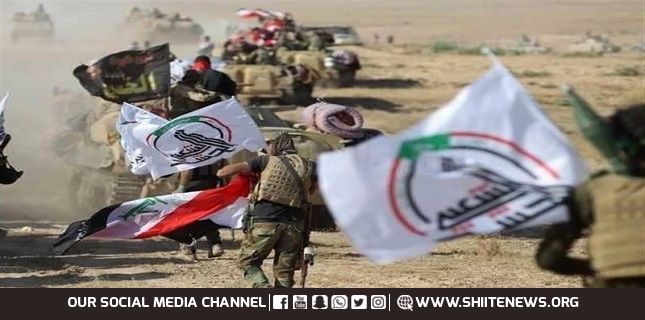 Iraq's Popular Mobilisation Forces (PMF) said yesterday that five of their fighters were killed in an attack by Daesh in the north-eastern governorate of Diyala.
They added that the fighters died as their forces were subjected to a surprise attack that led combat with Daesh remnants.
The Popular Mobilisation Forces are currently pursuing Daesh fighters with the aim of eliminating their presence.