Iraq
Dozens killed, wounded as suicide bombs rock Baghdad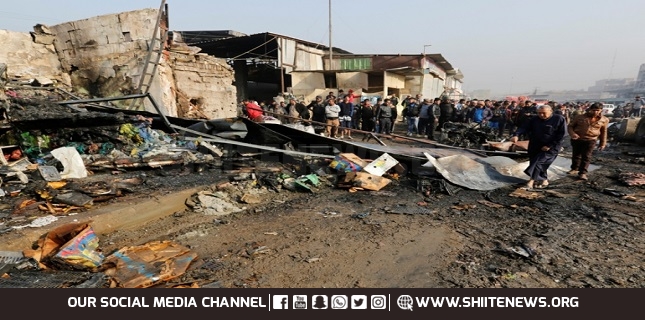 Media sources reported two suicide attacks inside a crowded market in central Baghdad, killing and wounding dozens of people.
Two suicide bombers attacked al-Tayaran Square in Bab ash-Sharqi area, in the center of the Iraqi capital on Thursday noon, Iraqi media reported.
According to well-informed security sources, the number of fatalities has so far reached 28 while the number of injuries has passed 75 have been wounded.