Iraq
US Warplanes Raid Iraqi Army Sites in Northern Babel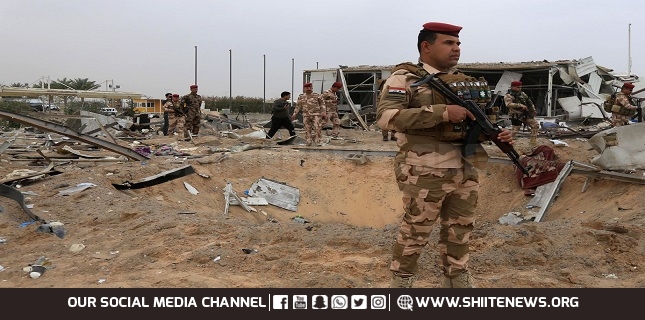 The US warplanes raided early Tuesday the positions of the Iraqi army in Jurf Al-Nasr area in northern Babel, claiming martyrs and wounded.
Iraqi sources had earlier reported loud explosions were heard in the same area before attributing them to the US aerial aggression.
Reports added that ambulances rushed into the scene to evacuate the martyrs and wounded.