Iraq
A bomb explodes in way of US convoy in Iraq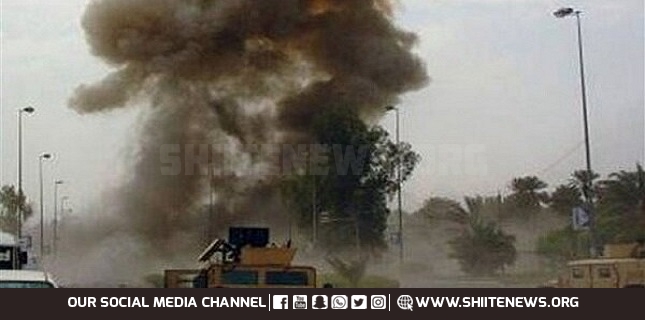 A bomb exploded during the passage of an international coalition logistics convoy in Al-Dujail in Iraq's Salah al-Din province on Tuesday.
A logistics convoy of the US army has been attacked and destroyed in Dujail, Salah al-Din province, Saberin News website reported.
The Iraqi Resistance Group, Qasim al-Jabarin, has claimed responsibility for the attack.
US convoys and military bases in Iraq have been targeted several times in recent months.
Many Iraqi people and groups want the withdrawal of American forces from Iraq, and the Iraqi parliament has approved a plan for the withdrawal of these forces.