Iraq
Two missiles hit Al-Taji military base, which hosts US terrorist forces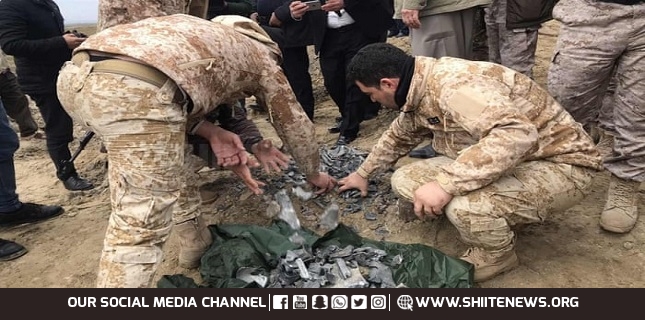 Iraqi media reported on Saturday night that two missiles hit the Al-Taji military base, which hosts US terrorist forces in Iraq.
Some Iraqi sources, without much elaboration, said that the rocket attack caused damage and casualties.
Al-Taji military base is located north of Baghdad, the capital of Iraq.
Attacks on US forces and bases in Iraq have intensified in recent months.
Also on Saturday, two convoys of US terrorist forces in southern Iraq were targeted by roadside bombs.
Many Iraqi people and groups want the withdrawal of American terrorist forces from Iraq, and the Iraqi parliament has approved a plan for the withdrawal of these forces.