Iraq
Iraqi president's office condemns Turkish drone strike in northern Iraq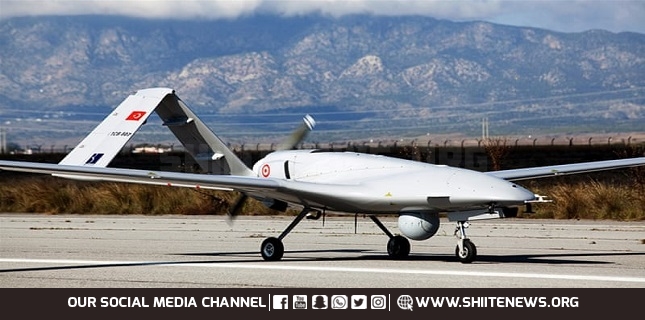 The Iraqi president's office on Wednesday night strongly condemned a recent Turkish drone strike in northern Iraq that killed five Iraqi soldiers.
Iraqi Parliamentary Deputy Speaker Hassan al-Kaabi also condemned the attack and called on the UN Security Council to take immediate action to end Turkey's aggression in northern Iraq.
In recent years, Turkey has repeatedly invaded Iraq under the pretext of suppressing elements of the Turkish Kurdistan Workers' Party (PKK).
These aggressions have met with a strong reaction from the Iraqi government and other countries in the world.
Turkey's attacks on the mountainous areas of northern Iraq have resumed since the July 2015 violation of the ceasefire agreement between Ankara and the PKK.