Iraq
Two explosions were heard near al-Taji military base in Baghdad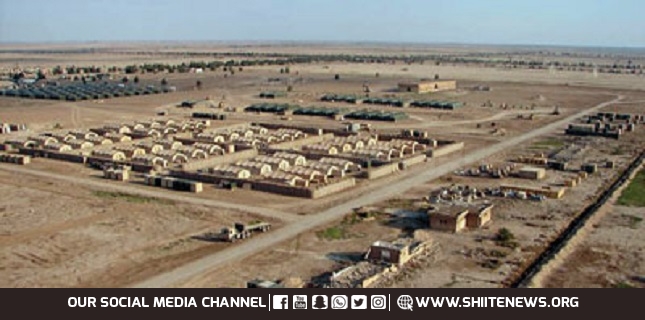 The US base in al-Taji has been targeted by Katyusha rockets, news sources reported. News sources said the rocket attack did not cause any casualties.
The city of Al-Taji, where the Al-Taji military base is located, is situated in the north of Baghdad, the capital of Iraq.
The Iraqi Parliament has passed and approved a plan to expel foreign troops from its soil on January 6, 2019, two days after the assassination of Lt. Gen. Qasem Soleimani, the late commander of IRGC Quds Force, and Abu Mahdi Al-Muhandis, Deputy Chairman of al-Hashd al-Shaabi (Popular Mobilization Forces) and their companions in the US military terrorist attack, near Baghdad airport.