Iraq
Iraq: 70,000 ISIS terrorists present in Syrian border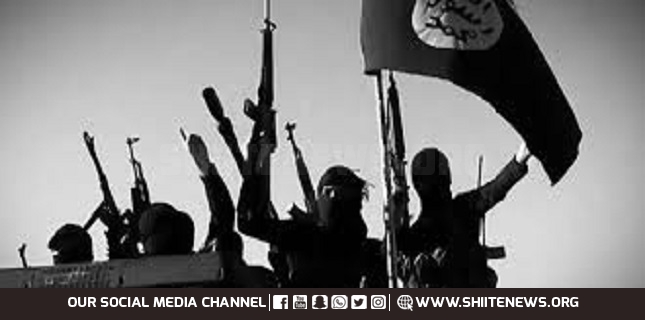 The Spokesman for the Chief Commander of Iraq's Armed Forces revealed that over 70,000 ISIS terrorists are present in the country's joint border with Syria.
Brigadier General Yahya Rasoul said on Friday that ISIS terrorists are scattered, powerless and under siege, but is taking some steps to declare its existence.
GeneraL Rasoul noted that ISIS can no longer occupy or recapture some areas, adding that recent crises, such as the street protests and corona outbreak, have exhausted parts of Iraqi forces too.
The Iraqi spokesman also stressed the need for more budget to develop the country's air force.