Iraq
Successful operation by Iraqi forces against ISIS terrorists in Diyala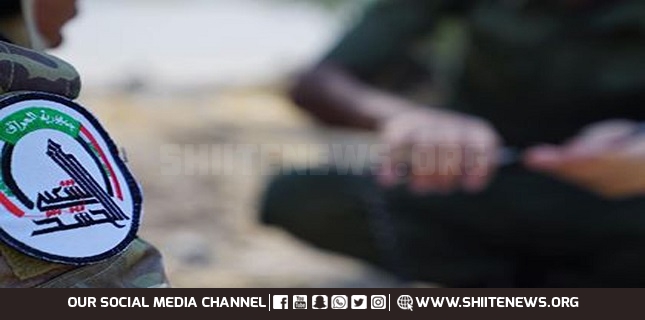 The joint operation of the Iraqi army and the Iraqi People's Mobilization Forces (Al-Hashd al-Shaabi) to clear the desert areas of al-Sadiyah city in Diyala province (eastern Iraq) has been successfully completed.
According to IRIB news agency; The Iraqi army said in a statement on Tuesday: The operation, which took place 60 kilometers from Iran's western border, killed four ISIS takfiri terrorists and destroyed several of their bases.
ISIS has been active in an unprecedented way during the past month compared to the last two years since the terrorist group's defeat in 2017 in the northern, western and eastern parts of Iraq in the provinces of Salah al-Din, Diyala, Ninawa and al Anbar.
Popular Mobilization Forces ( al Hashad al Shaabi)and the Iraqi army have carried out dozens of operations in the occupied provinces to pursue, destroy and arrest ISIS terrorists.
Some argue that under Iraqi law of expelling foreign reoops, Washington seeks to increase terrorist activities in Iraq by supporting terrorist groups in order to justify its continued illegal presence in Iraq.