Iraq
ISIS terrorist attack in Diyala, 4 killed 3 wounded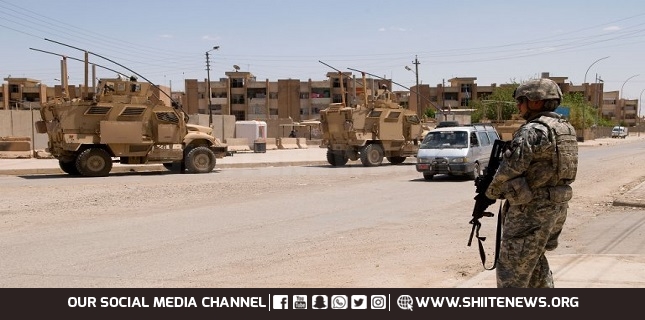 At least 4 people died and 3 other wounded in a terrorist attack in the Diyala Governorate, east of Iraq.
A security point for the Iraqi army, in the Al-Nada area located in the outskirts of Mandali district, east of Diyala governorate was attacked by ISIS terrorists.
According to an Iraqi security source, taking advantage of bad weather conditions, the terrorists managed to kill four soldiers from Associate of the Army and wounded three members of the army, including a commanding officer with the rank of major.
The source revealed that two soldiers were killed and a third wounded from the army, in a similar attack by members of the terrorist organization ISIS, on the outskirts of Muqdadiya district, northeast of Diyala, earlier in the day.
Iraq recently witnessed terrorist attacks targeting security forces in separate areas north of the capital, Baghdad.
In December 2017, Iraq announced the liberation of its entire territory from the grip of the terrorist organization ISIS, after nearly 3 years and a half of confrontations with the terrorist organization that had occupied about a third of the country at the time.