Iraq
Two rockets hit Baghdad international airport in Iraq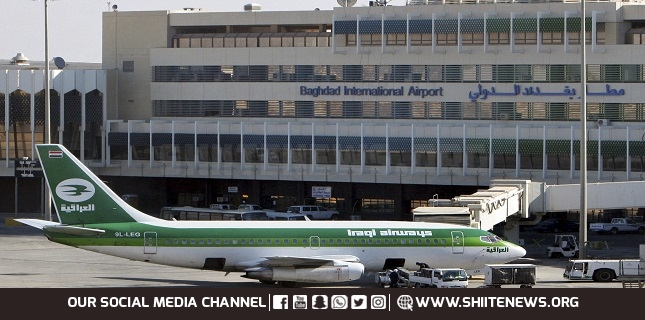 Two rockets have hit near Baghdad international airport in Iraq, but left no casualties.
According to a statement by the Iraq's military, two Katyusha rockets landed near the outside perimeter of Baghdad International Airport on Wednesday night.
The statement said that there were no reported damages.
With no claim of responsibility, the incident came two days after four Katyusha rockets struck a base near Baghdad International Airport.
Five people have reportedly been injured, two seriously, and are being treated by foreign medics that happened to be stationed nearby.