Iraq
Iraqi Prime Minister arrived in Tehran to discuss regional issues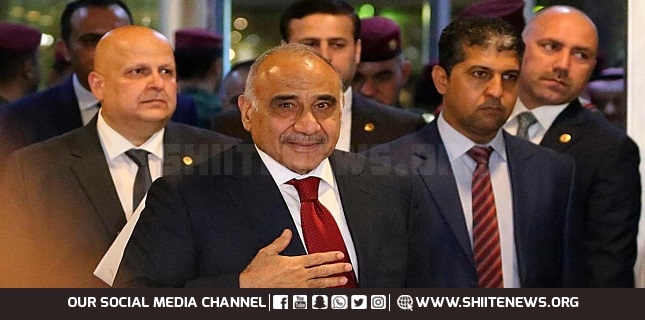 Iraqi Prime Minister Adil Abd al-Mahdi arrived in Tehran on Monday where he is set to meet with senior Iranian officials.
Abd al-Mahdi is accompanied by a large high-level delegation, including ministers of oil, foreign affairs, finance and economy, planning, trade, electricity, and the national security advisor of Iraq.
He is visiting Tehran at the invitation of Iranian President Hassan Rouhani.