Iran
West fumes at Iran for inspiring MENA revolutions: Larijani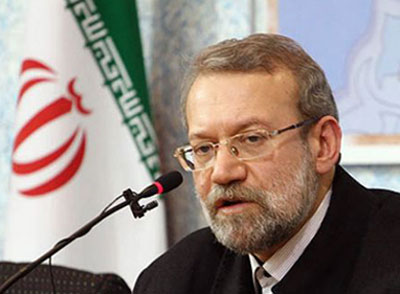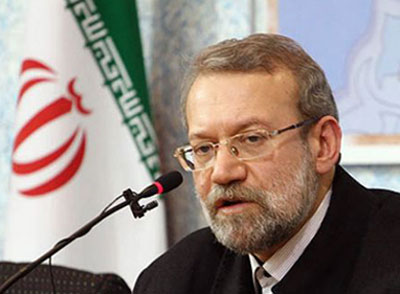 Iran's Majlis Speaker Ali Larijani says the hegemonic powers are enraged at Iran over the Islamic Republic's inspirational role in the regional pro-democracy movements.
They are in conflict with us as they consider Iran as the real source of the anti-hegemonic movements and the Islamic Awakening [in the region], and they cannot tolerate the sovereignty of our nation, Egypt and other Islamic countries, Larijani said in the city of Qom on Sunday night.
He said one of the main reasons behind the hegemonic powers' opposition to regional revolutions was their reluctance to accept the regional countries' willpower for self-rule.
Iran's Majlis speaker further said that the enemies' major problem with Iran is not the nuclear issue; rather, the hegemonic powers do not want the Iranian nation to have independence.
Commenting on the upcoming parliamentary elections in Iran, Larijani called for a high turnout of the people in the elections and said, given the current circumstances, the Iranian nation's mass participation in Friday's votes is of high national, regional and global significance.
He also pointed out that a high turnout at the polling stations would discourage the enemies from threatening or restricting Iran in the international arena.
"Today, the eyes of many ill-wishers are on the elections in Iran. They seek to shatter the grandeur of the Iranian nation, but the nation's epic turnout will definitely fail them," Iran's top parliamentarian said.
Over 48 million Iranian voters are eligible to cast their ballots in the 9th parliamentary elections on March 2. In the elections, more than 3,400 candidates are competing for the 290 seats in Majlis.