Iran
Iran urges explicit dialogue between Qatar, Persian Gulf states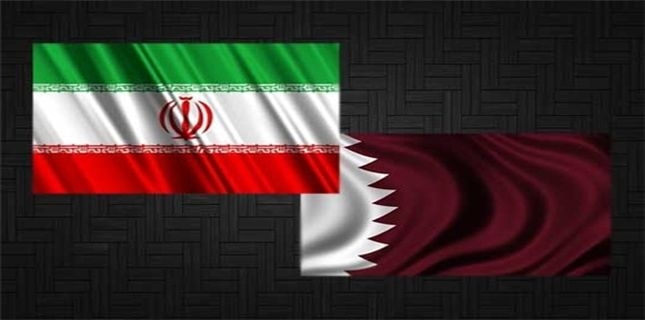 Iran's Foreign Ministry has urged Qatar and its neighboring countries in the Persian Gulf to resolve their disputes through diplomacy and explicit dialogue after six Arab states severed diplomatic relations with the gas-rich peninsula and imposed travel and transport blockades on it.
"The solution to differences among regional countries, including the current dispute between Qatar and its three neighboring states, is possible only through political and peaceful methods as well as transparent and explicit dialogue among the involved parties," Iranian Foreign Ministry Spokesman Bahram Qassemi said on Monday.
He added that no country in the region and the world would benefit from the escalation of tensions among neighboring states, particularly at a time when both regional and world nations were suffering from the widespread consequences of the spread of terrorism and extremism and the continuation of Palestine's occupation by the Israeli regime.
"The Islamic Republic of Iran calls on all neighbors involved in the ongoing disputes in south of the Persian Gulf to learn from the bitter experiences in the region…and move toward decreasing tension and restoring peace while exercising restraint," Qassemi said.