Iran
Iranian seminary student develops video games to promote Islam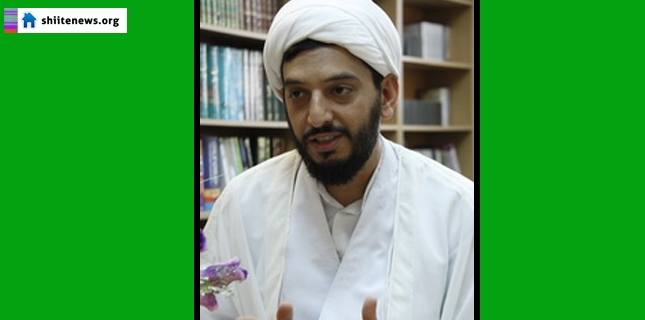 Hujjat al-Islam Habibollah Dastani-Benisi, the CEO of the Benisi Media Group in Qom, stressed that scholars must enter into new fields in their missionary work. He stated that there are two parts to being a seminarian – one is understanding the religion and the second is the propagation of religion in order to spread religion and religious culture in society.
Hujjat al-Islam Dastani-Benisi along with his company has developed two 3D video games based on the themes of the Iran-Iraq War and which involve religious content. One is called "Operation Destruction 1" and is based on the First Battle of al-Faw and was released in 2008 and the second game developed is called "Operation Destruction 2" and is based on the Liberation of Khorramshahr and was released in 2003.
He expressed the need for religious propagation and new facilities and stressed that now more than ever, we need to promote religion and added that this can even be accomplished through computer games, stressing that they can have an influence on the minds of the players, especially the youth. Research conducted shows that the number of young people who play computer games has increased and in the near future, this medium will attract even more users.
Hujjat al-Islam Dastani-Benisi emphasized the great importance of this form of media and propagation, saying it is an investment in the future and stressed upon the need for action in the development of this medium. If the seminary and other Shi'ite institutions oppose this medium and do not give it importance, we will not able be to attract the minds of the children and youth in order to guide them to Islam.
"A new 2D game called 'A Controversial Mission' will enter the market after Ramadan and is about the Iranian Islamic lifestyle," he added.
"This game uses the architecture of traditional towns and villages in the game design and concepts such as the issue of Mahdism are expected to inspire the audience and will have a lasting positive impact on the behaviour of the audience, who will be mostly children," he said.