Bahrain
King Hamad Dismisses President of Jaffaria Endowments after his Conflict with Royal Court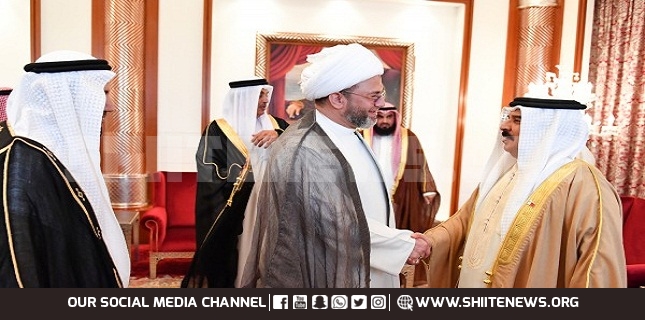 King Hamad bin Isa Al Khalifa dismissed president of the Jaffaria Endowments (Waqf) Directorate Mohsen Al-Asfour after a conflict with the royal court.
Al-Asfour had attacked Minister of Justice Khalid bin Ali Al Khalifa who is close to the royal court.
In a letter he sent to the king on May 8, 2019, Al-Asfour stressed that the minister is not allowing the registration of the new Shiite endowment funds and is impeding the Endowments' investments.
Posting the letter on media outlets strained relations between the Endowments Directorate and royal court.