Bahrain
Al-Khalifa regime "cannot close the door" to Israeli nationals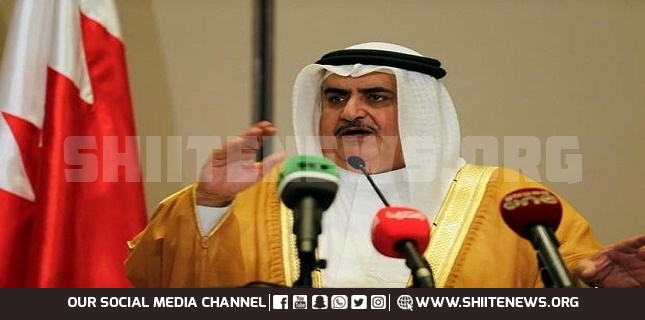 Bahrain's Foreign Minister, Khalid bin Ahmed Al Khalifa, told the London-based Asharq al-Awsat that his government "cannot close the door" to Israeli nationals.
Al Khalifa was addressing April's purported visit by an Israeli delegation to Manama to take part in the Global Entrepreneurship Congress.
"The question of the participation of Israeli delegations is our responsibility," the top Bahraini diplomat said. "If we want to host international conferences where Israel is a member, we cannot close the door to the Israelis."
The Israelis initially claimed that they would not be taking part in the Manama Congress "because of political issues" after news of their planned participation drew condemnation from Bahraini lawmakers, opposition groups, religious leaders and NGOs.
But as the high profile event got underway, Israeli journalists revealed that an Israeli foreign ministry delegation traveled to Manama.
Meanwhile, images and videos of Israeli delegates in Bahrain appeared on social media.