Bahrain
Al Khalifa court sentenced Bahraini opposition figure to 6 month prison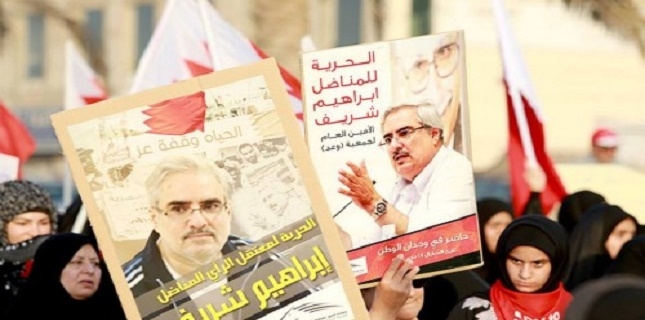 A Manama court sentenced Bahraini opposition figure Ebrahim Sharif to six months in prison over a mere tweet deemed critical of Sudan's President Omar al-Bashir.
Sharif formally headed the now-dissolved National Democratic Action Society (Waad), which Manama accused of "advocating and inciting terrorism".
Wednesday's court ruling found Sharif guilty of 'insulting the head of a foreign state'. He was reportedly granted bail for the appeal process in the amount of 500 Bahraini dinars (just over USD 1,300).
Sharif denies the charges against him, arguing that his tweets fall within the realm of freedom of opinion.
Sudan has been gripped by protests in recent months that were sparked by a government decision to increase the price of bread.
The demonstrations have since spread across the country and protesters are now demanding al-Bashir's ouster from office.