Bahrain
Bahrain upholds verdicts of 20 leading opposition leaders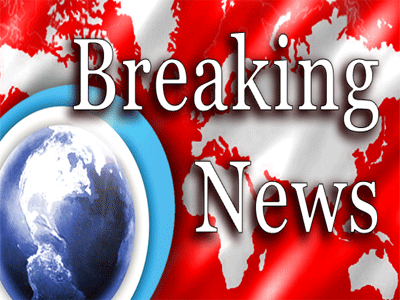 A Bahraini civilian court has upheld the sentences against at least 20 leading opposition leaders, Bahrain's Information Affairs Authority says.
The lawyers of the opposition leaders say, however, that the civilian court's decision may still be appealed.
The tiny Persian Gulf island state, which is home to the US Navy's Fifth Fleet, has been the scene of anti-regime protests since February last year and scores of people have been killed and hundreds more injured in the Saudi-backed crackdown on the protests.