Bahrain
Bahrainis rally in, around Manama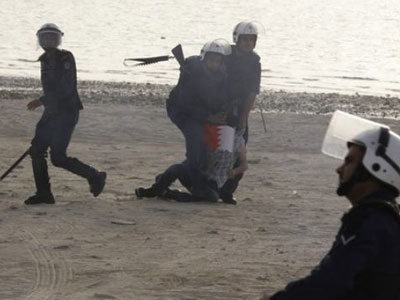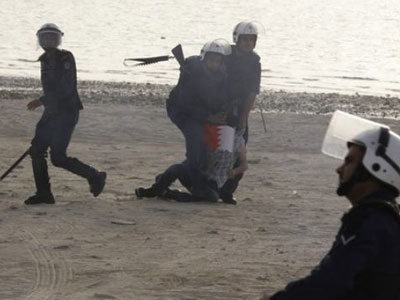 Bahraini anti-regime protesters have once again held demonstrations in and around Manama, Press TV reported.
On Thursday, the demonstrators chanted slogans such as, "We shall never accept humiliation" and called for the downfall of the regime.
They said they had begun blocking main roads to and from the capital.
During the demonstrations, the people vowed to stage protest rallies on Friday.
The Persian Gulf island nation has been experiencing almost-daily demonstrations since mid-February 2011. The rallies erupted, calling for implementation of political reforms and establishment of a constitutional monarchy.
Brutal crackdown on popular protests, however, prompted the demonstrators to start calling outright for the ouster of the ruling Al Khalifa family's regime.
In mid-March 2011, Saudi Arabia deployed forces in Bahrain to help the regime crush anti-government demonstrations.
Scores of people have been killed and many others injured or arrested in the crackdown.
Bahrainis hold King Hamad bin Isa Al Khalifa responsible for the deaths and arrests.