Bahrain
Bahraini activist Nabeel Rajab vows to continue anti-regime protest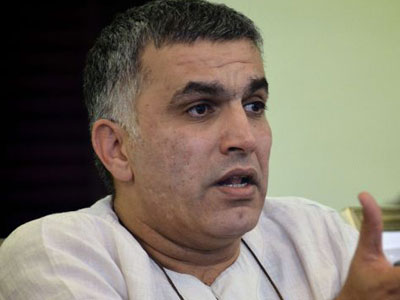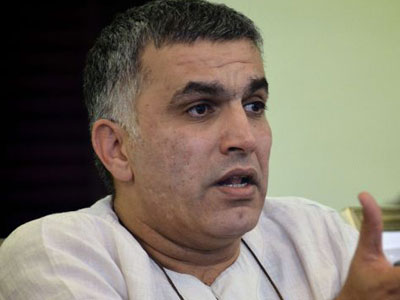 Prominent Bahraini human rights activist Nabeel Rajab has vowed to continue his protest against the regime until the goals of the revolution are achieved.
Shortly after being released from jail, Rajab told his supporters on Wednesday that he is determined to continue his campaign against Manama brutalities.
Rajab was arrested on June 6 on charges linked to comments he made on social networks deemed insulting to Bahrain's ruling family. It is the second time in two months that he has been arrested and released.
Rajab's lawyer has said that the next hearing in his client's case was set for July 9.
Meanwhile, the Manama regime has announced USD 2.6 million in compensation for 17 people killed during last year's brutal crackdown on demonstrations.
It was the first time the Bahraini authorities pay compensation for those who were killed when Saudi-backed security forces crushed the kingdom's revolution, killing scores of people. According to an independent inquiry, at least 35 Bahrainis have lost their lives in the crackdown.
Bahrainis have been staging demonstrations since mid-February 2011, demanding political reform and a constitutional monarchy, a demand that later changed to an outright call for the ouster of the ruling Al Khalifa family following its brutal crackdown on popular protests.
Scores of people have also been killed and many others have been injured in the Saudi-backed crackdown on peaceful protesters in Bahrain.