Bahrain
Angry outburst to emerge in Bahrain: Iranian official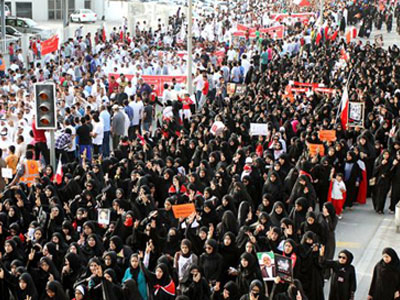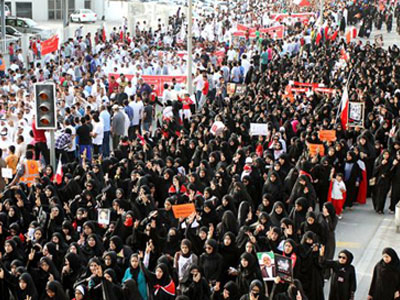 A senior Iranian official says rash decisions and wrong approaches to the months-long crisis in Bahrain have pushed the tiny Persian Gulf kingdom to the brink of an "angry outburst."
Iran's Deputy Foreign Minister for Arab and African Affairs Hossein Amir-Abdollahian said Thursday the consequence of the immature decisions made and the measures taken by the Bahraini regime jeopardize the entire region.
He made the remarks during a meeting with visiting Namibian President Hifikepunye Pohamba in Tehran.
Pohamba, for his part, lashed out at attempts to unseat the Syrian government as well as the double standards towards developments in Bahrain, Libya, Syria and Yemen.
Since the beginning of the popular revolution in Bahrain in February 2011, large numbers of anti-government protesters have poured into the streets across the oil-rich state, demanding more rights, freedom and wide-ranging political reforms in the authoritative political system of their country.
Scores of people have either lost their lives or sustained injuries as a result of the continuing systematic clampdown on anti-regime rallies, and the deployment of foreign forces to stifle public demands in Bahrain. Thousands more have been arrested or expelled from their jobs.
Bahraini demonstrators hold King Hamad bin Isa Al Khalifa responsible for the death and arrest of protesters.